Start the year with a fresh outlook on life! Write down your resolutions and prepare yourselves on the ways and practices you need to adapt to be able to accomplish these resolutions. Most of the resolutions are centered on health-related goals such as losing weight, exercising, better relationships, and even the intention of quitting one's smoking habit. Let's narrow down these common resolutions to little pieces to make it easier for you to accomplish them. [1]
Switch to a healthier outlook
Instead of just focusing on losing one's weight, one must consider the decision on whether they choose "good" health or "bad" health. If you consider to take the "good" health, quit your bad habits. Don't just focus on eating healthy and leafy foods. For instance, think that drinking a glass of soda would lead you to what we call the "bad" health, while drinking a glass of water will lead you to a healthier side. If it is difficult for you to stay focus, it's best to keep a food journal with you. It will help in tracking your food intake and at the same time it can be your support system.


Incorporate exercise to your daily routine
You don't have to get a gym membership just for the sake of saying you exercised. Incorporating cardio activities with your daily routine is possible. For instance, instead of riding the elevator, you can climb the stairs up to your office floor. Also, get your mail by walking to your mailbox not by driving along it. Just a little tip, when you're in the office, use a smaller water glass and implement a day where emails are not allowed. These will result to you walking towards your colleagues to deliver a message or stand as many times as you can just to refill your water glass. It is good to find reasons to stay active even in the most impossible situations.


Avoid fad diets
False diets are unavoidable. Better yet, it is easy to say that false diets are everywhere. Fad diets should never be a part of your diet plan. Steering clear of empty calories and loading up on whole food and healthy fats are steps in the right weight loss direction.


Less technology
Thanks to modern electronic devices and technology, we tend to stay tuned with these devices 24/7. A growing body of research finds that media overload can increase your risk for depression, social anxiety, job burnout, and stress. According to Ashley Koff, RD, a registered dietitian in Los Angeles, the solution for one to avoid technology is to spend an hour, 10 hours, or a full day without your cell phone, Blackberry, computer, or games. These habits will not only help you to reduce stress, but also it can contribute to your change of outlook. It is also healthy to reconnect with your friends. By avoiding technology, you can simply meet with them. Research suggests people with strong social ties live longer than those who don't. In a world living dependently with technology, it's never been easier to stay in touch with your friends. So, fire up Facebook and follow up with in-person visits. [2]


Cut your stress
Stress won't directly kill us. But, when stress piles up, it can lead to serious conditions. It can contribute to one's risk to insom nia, depression, obesity, or heart failure. Long work hours, little sleep, no exercise, poor diet, and not spending time with family and friends can contribute to stress. So, once in a while, it is not bad to relax, sleep, socialize, and take a little vacation. We must learn not to deprive any activity our body deserves to get.
Focus on what you want to be and stop thinking on what you could have been. If you've made attempts at sounder mind and body before, here's another chance to make it happen. Good luck!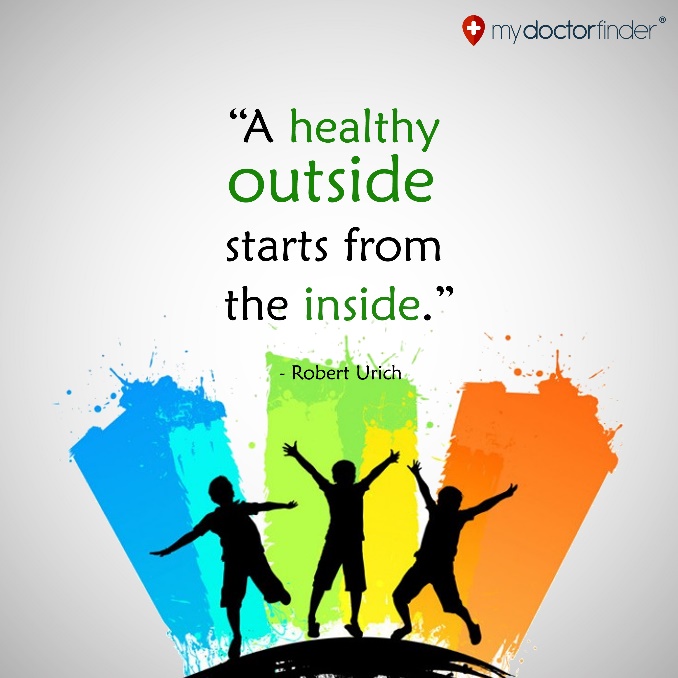 Sources:
[1] "8 New Year's Resolutions You'll Actually Stick With" by Prevention [2] "Top 10 Healthiest New Year's Resolutions" by Health